Lamborghini Gallardo LP 09′-14′
As Lamborghini continues to develop their Gallardo platform we continue to maintain pace in developing systems to bolster their excellent platform. The system that was developed is perfectly matched to take advantage of the changes in this model to truly maximize performance. This kit truly makes this car a monster on the streets and track.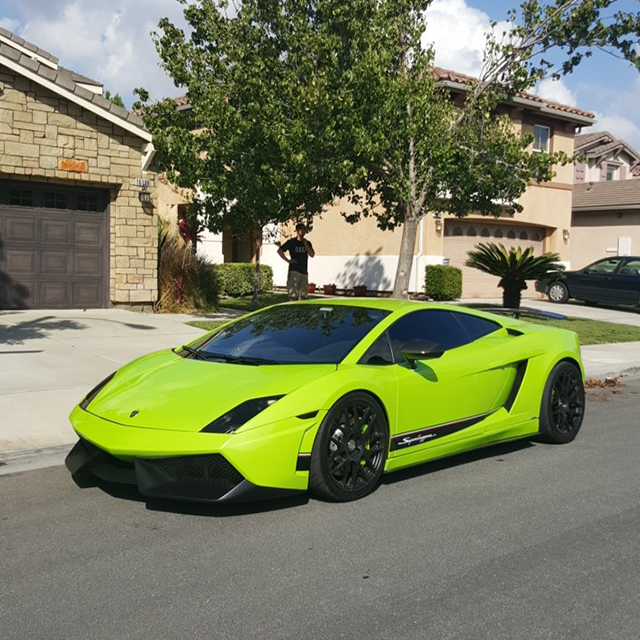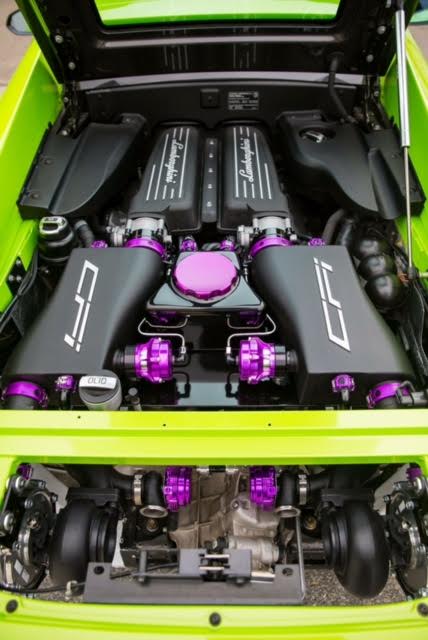 Stage 1
(2) 58-62 mm Precision Turbo

(2) TiAL MV-R Wastegate

(2) TiAl 50mm Blow Off Valve

(2) CFI Air to Water Intercooler

(2) CFI Front mounted Heat Exchanger (tube/fin)

Billet Brushless Waterpump

CFI ECU Tune

3.5" Stainless Exhaust Tubing (Optional Ceramic Coating with Color Options)

Stainless Steel Hard Lines for Oil and Manifold Pressure

-12 to -16 Water Lines

1.5 gallon Liquid Water Reservoir Ice Box

Hydro Flow Connections at All Flexible Joints
In house installation available.
Each kit is custom assembled and items can be adjusted to fit the needs of our customers.
Dealer inquiries welcome.